WHEN WE HAVE EACH OTHER, WE HAVE EVERYTHING
Family portraits are important no matter how old you are. As life moves forward and people grow older, your images will only appreciate in value. T
hey are a tangible reminder of the bond that holds your family together and the love that you have for each other while simultaneously sharing those memories with future generations. 
Whether you're looking to simply update your family photos or to celebrate a new milestone, we look forward to documenting your love and memories in a fun and relaxing atmosphere.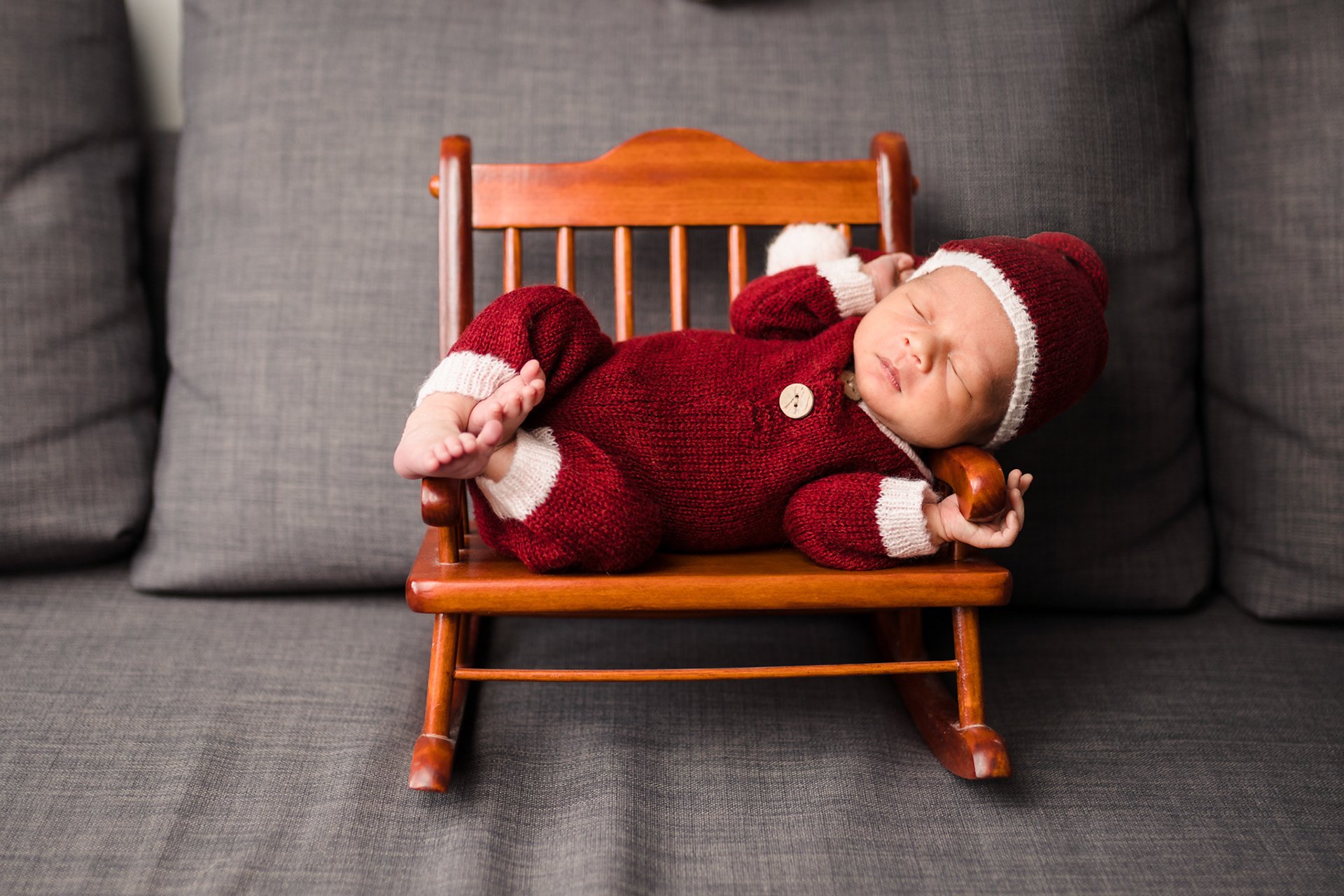 Our Family Session is your choice of an outdoor or indoor location for your entire family. We will cover every group combination within our 1 hour session.
Private online preview gallery with a minimum of 50 proofs for making your selection
Select up to 10 High Resolution Advanced Retouched Images
Additional Images available for purchase starting at $15
Timeless Studio Session - $850
Our Studio Session was created for families with large groups, or multiple generations who want to get all members in the picture. We shoot on a 10ft floor to ceiling white backdrop to capture a timeless look, appreciated by future generations to come. Sessions will be hosted at a local community center and will require three weeks in advance to book.
Private online preview gallery with a minimum of 75 proofs for make your selection
Select up to 15 High Resolution Advanced Retouched Images
Additional Images available for purchase starting at $15
Additional hours - $200/hr