WHEN WE HAVE EACH OTHER, WE HAVE EVERYTHING
Family portraits are important no matter how old you are. As life moves forward and people grow older, your images will only appreciate in value. Whether you're looking to simply update your family photos or to celebrate a new milestone, we look forward to documenting your love and memories in a fun and relaxing atmosphere.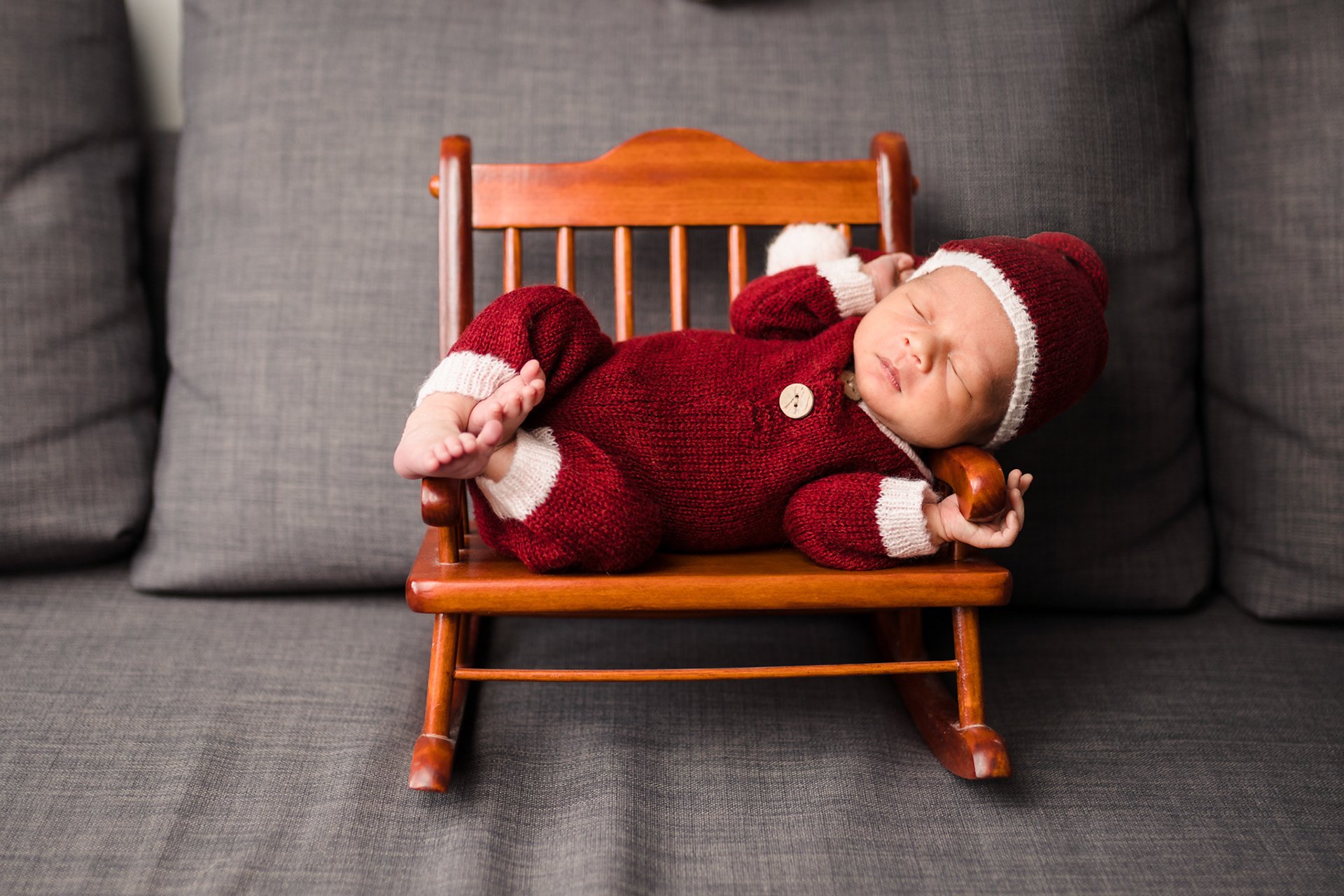 30 Minute Session in an outdoor location
Digital Delivery of 10  High-Resolution Images of your choice
(not available for Newborn)
Our Family Session is your choice of an outdoor or indoor location for your entire family. We will cover every group combination within our 1 hour session.
Digital Delivery of 50 High Resolution Images minimum