YOU HAD ME AT HELLO [THERE]
Are you looking for a way to capture the romance and magic of your relationship? Couple's photography is not just for fiancés, it's for anyone looking to celebrate their love story. Whether you're in the early stages of a new romance or you're toasting to your 50th anniversary, let us help you capture the essence of your love in a beautiful and meaningful way.
Imagine having a collection of stunning images that tell the story of your journey together. From the first sparks of attraction to the depth of your long-term commitment, we'll be there to capture it all. We will work with you to create portraits that reflect the unique chemistry and connection of your relationship.
Don't let these precious moments slip away, let's work together, celebrate your milestones and tell the story of your romance through our beautiful and romantic engagement photography.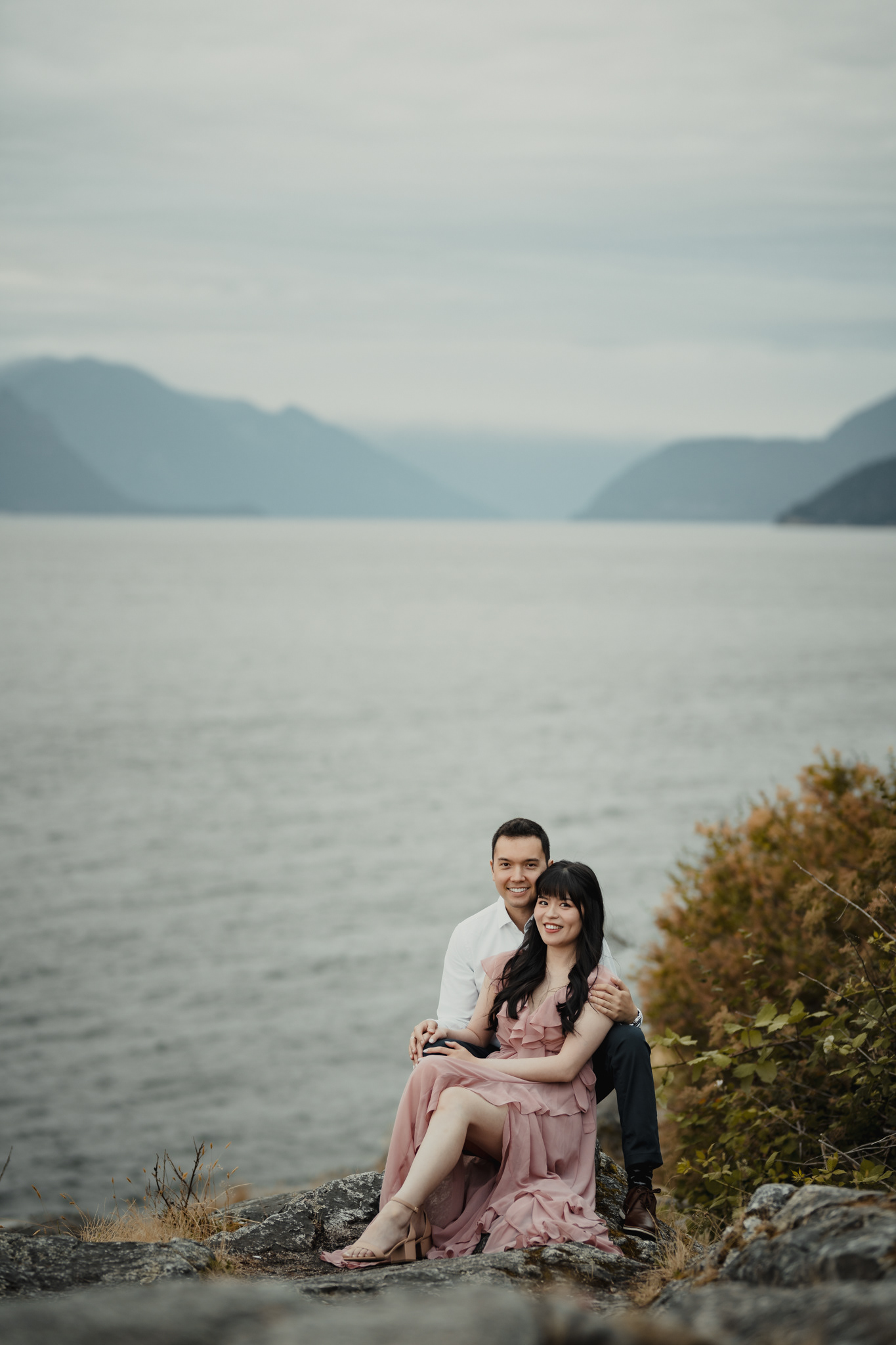 Our Couples Session is your choice of an outdoor or indoor location for you and your partner. Typically taking about 1 hour, we can spread out multiple outfits over two locations. 
Private online preview gallery with a minimum of 50 proofs for making your selection
Select up to 10 High Resolution Advanced Retouched Images
Additional Images available for purchase starting at $15

Perfect for small weddings, or marriage registrations. Our Elopement Session is a 3 hour session with one photographer to cover your ceremony, group photos, and portraits without breaking your budget. 
Digital Delivery of all High-Resolution Images (Roughly 100 images)