Your pet is a part of your family, and they play a special part in our lives. So what better way to celebrate those treasured memories than a photoshoot with your fur baby? Whether your munchkin is a few weeks old or fully grown, let your pet take the spotlight while we create a fun photo session and document the bond that you share with them.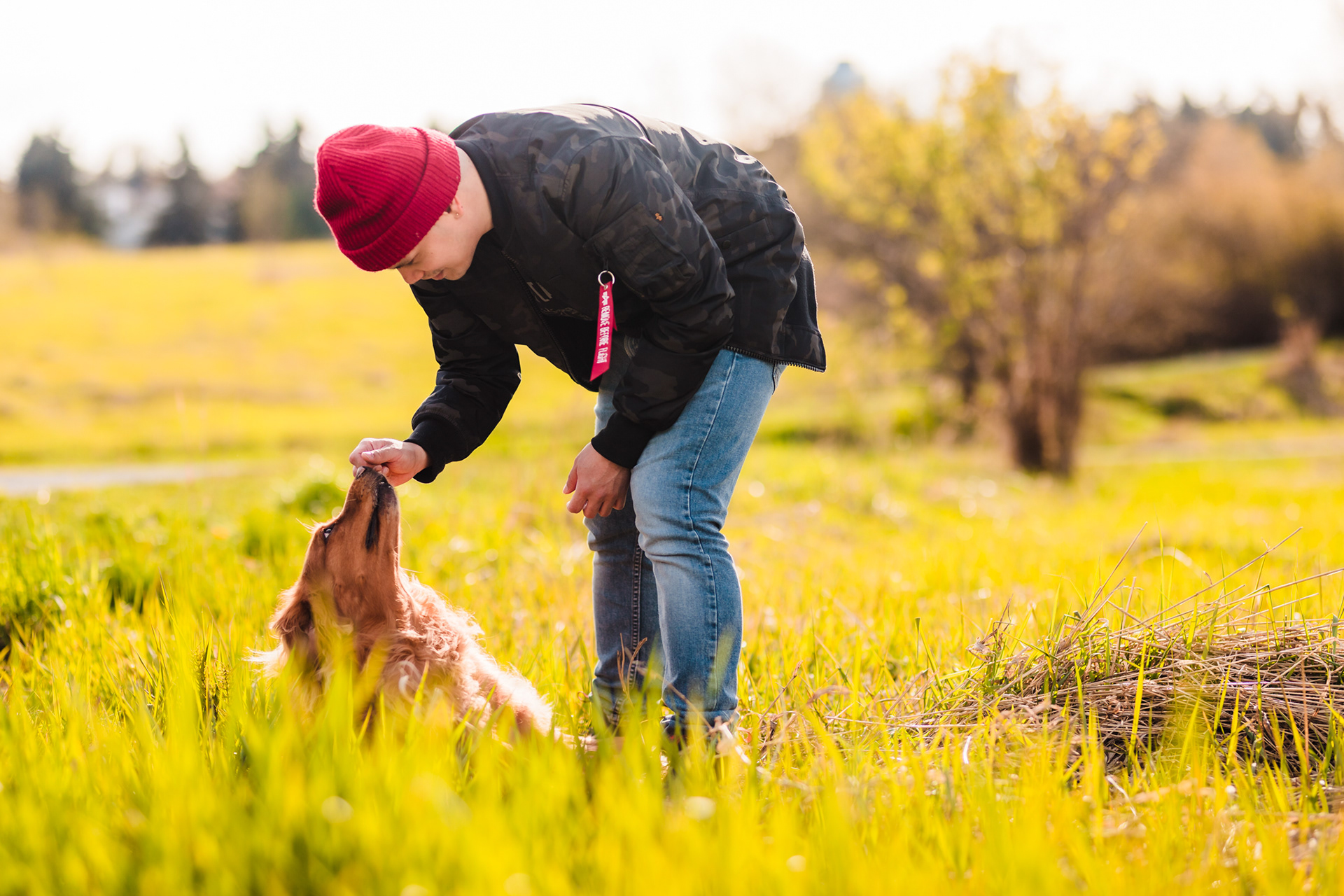 30 Minute Session in an outdoor location
Digital Delivery of 10 High-Resolution Images
Our Pet Session is your choice of an outdoor or indoor location for your entire family. We will cover every group combination within our 1 hour session.
Digital Delivery of 30 High Resolution Images