Your pet is more than just a pet, they're a member of your family. They bring you love, joy and companionship, and they deserve to be celebrated just like any other family member. So, what better way to honor the special bond you share with your fur baby than by having a photoshoot together?
We will work with you to create a fun and playful photo session that captures the unique personality and spirit of your pet. Whether your little munchkin is just a few weeks old or a fully grown adult, we'll make sure they take center stage and shine in their own spotlight.
These photos will not only be a beautiful representation of your pet but also a representation of the love and bond you share. You'll be able to look back on these memories for years to come and cherish the moments you shared with your beloved pet. It's a chance to create lasting memories and to commemorate the love you share with your fur baby, book your photoshoot today!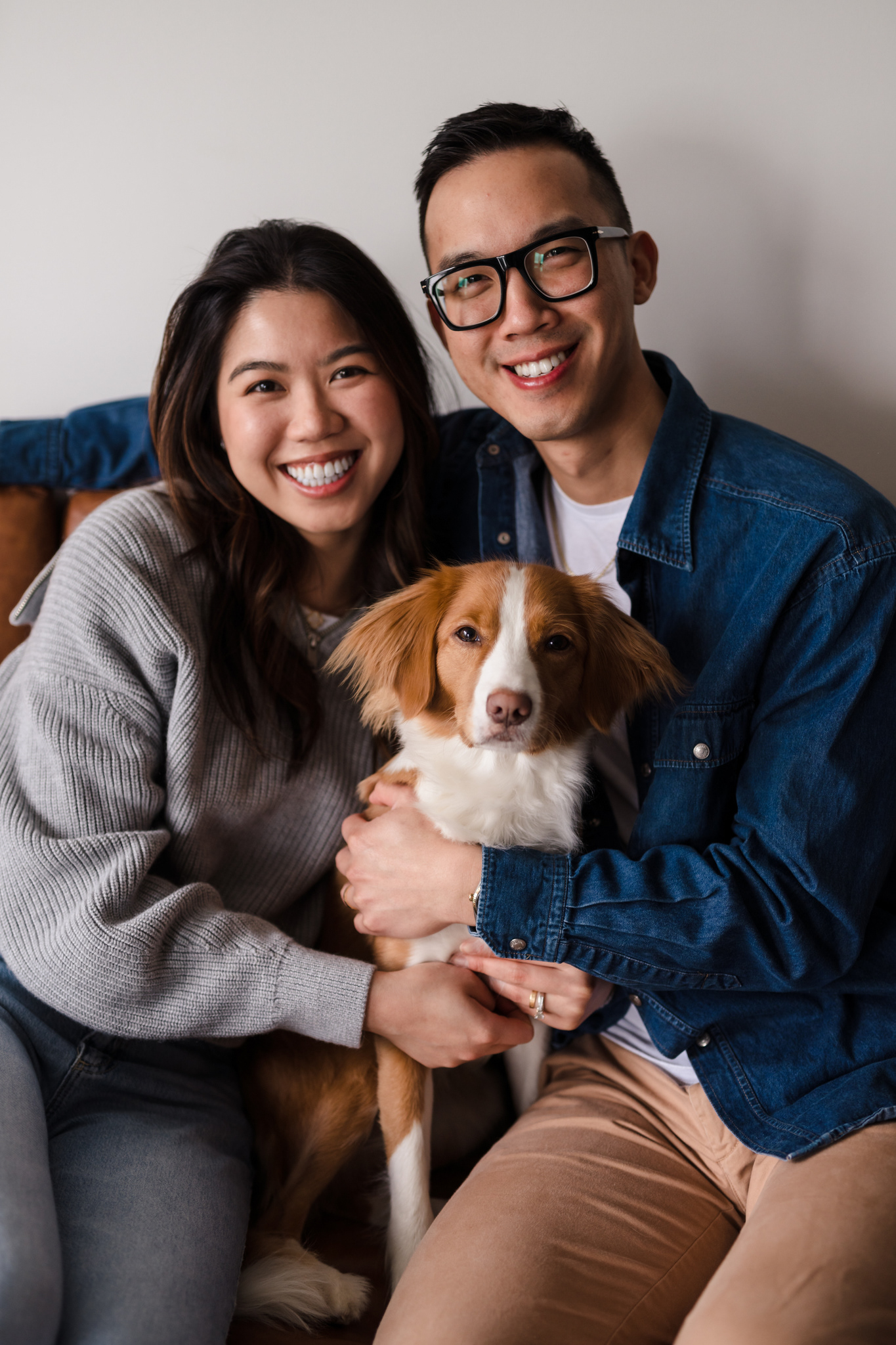 Our Pet Session is your choice of an outdoor or indoor location for your entire family. We will cover every group combination within our 1 hour session.
Private online preview gallery with a minimum of 50 proofs for making your selection
Select up to 10 High Resolution Advanced Retouched Images
Additional Images available for purchase starting at $15